What does the UK data centre market look like in 2023?
For those not working in data centres, the incredible growth and exciting outlook for the sector may not even be on your radar.
But here at PRS, we recruit for roles in data centres all over the UK, as well as the US – and we have had our eye on the rapid development of the data centre industry for a few years now.
In particular, the data centre market in the UK has grown significantly throughout 2022, and is expected to register a CAGR of 5.5% by 2027.  
Looking forward to 2023, there are a number of factors for hiring managers and candidates to be aware of.
Let's take a look.
UK data centre market investment is expected to grow
We have seen a noticeable trend in the growing number of data centres established in the UK. 
This can largely be attributed to the ever-developing cloud adoption across most organisations, and the growth of emerging technologies, such as blockchain, AI, and big data. 
The large number of tech enterprises – including AWS, Microsoft, Google, IBM, and Oracle – along with a vast customer base, are the reason behind data centre market investment continuing to grow throughout 2022, and more so in 2023. 
Plus, the UK is home to almost 6 million businesses that rely on cloud services, and when this is combined with additional IT cloud requirements, could potentially lead to 7,446 kWh of power usage per year. This is far beyond the total renewable generation standard, meaning there will be even more investment made in data centres throughout the country in 2023.
What should data centre hiring managers be aware of?
The UK government has launched numerous digitalisation initiatives, including National AI Strategy, UK Digital Strategy, National Data Strategy, and IoTUK, as well as investing around $300 million into the Crown Hosting Data Centres, providing physical data centre space for public sectors.
Not only are private businesses enabling the development of data centres across the UK, but the government is also making investments for the sake of the public sector – meaning all data centre hiring managers are likely to have their hands full in 2023.
Recruitment for roles in data centres is an ongoing development process in itself – new roles are emerging, and teams are growing every month. For this reason, hiring managers need to be aware that in 2023, it will continue to be a candidate-led market, meaning you will need to ensure competitive pay, exceptional benefits and flexible working arrangements are all available to your potential employees.
What are the most in demand data centre jobs in 2023?
Throughout 2021 and 2022, the types of data centre jobs have continued to develop and grow. A number of the roles we recruit for include:
Electrical Engineers

HVAC Engineers

Maintenance Engineers

Mechanical Engineers

Data Centre Technicians

Service Transition Engineers

Project Managers

Operations Managers

Integration Managers
However, going into 2023, we are already noticing a trend in the number of organisations hiring professionals with experience in the design and construction of data centres, as well as data centre commissioning. With the number of data centres being commissioned and built growing by the day, it's understandable that the roles businesses are hiring for include the creation and development of the data centres, as well as the running of them upon completion.
Get in touch
Our specialist recruitment team operates across the UK and Europe and is ready to connect you with a wide range of data centre professionals at all skill and experience levels. If you are hiring, or looking for your next data centre role, contact Jim Hines on 07947 842455 / 0207 553 5660 or email jim.hines@prsjobs.com.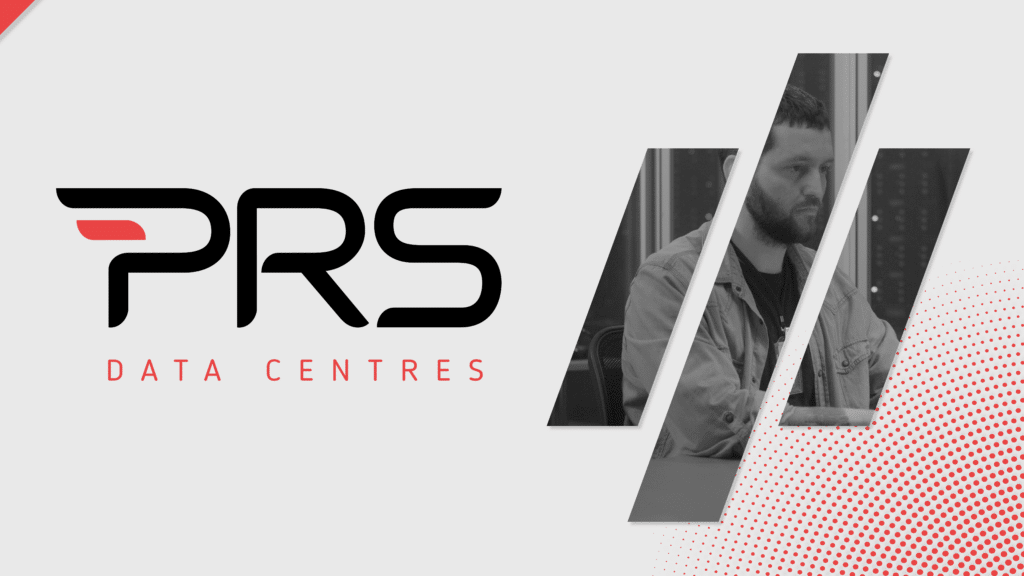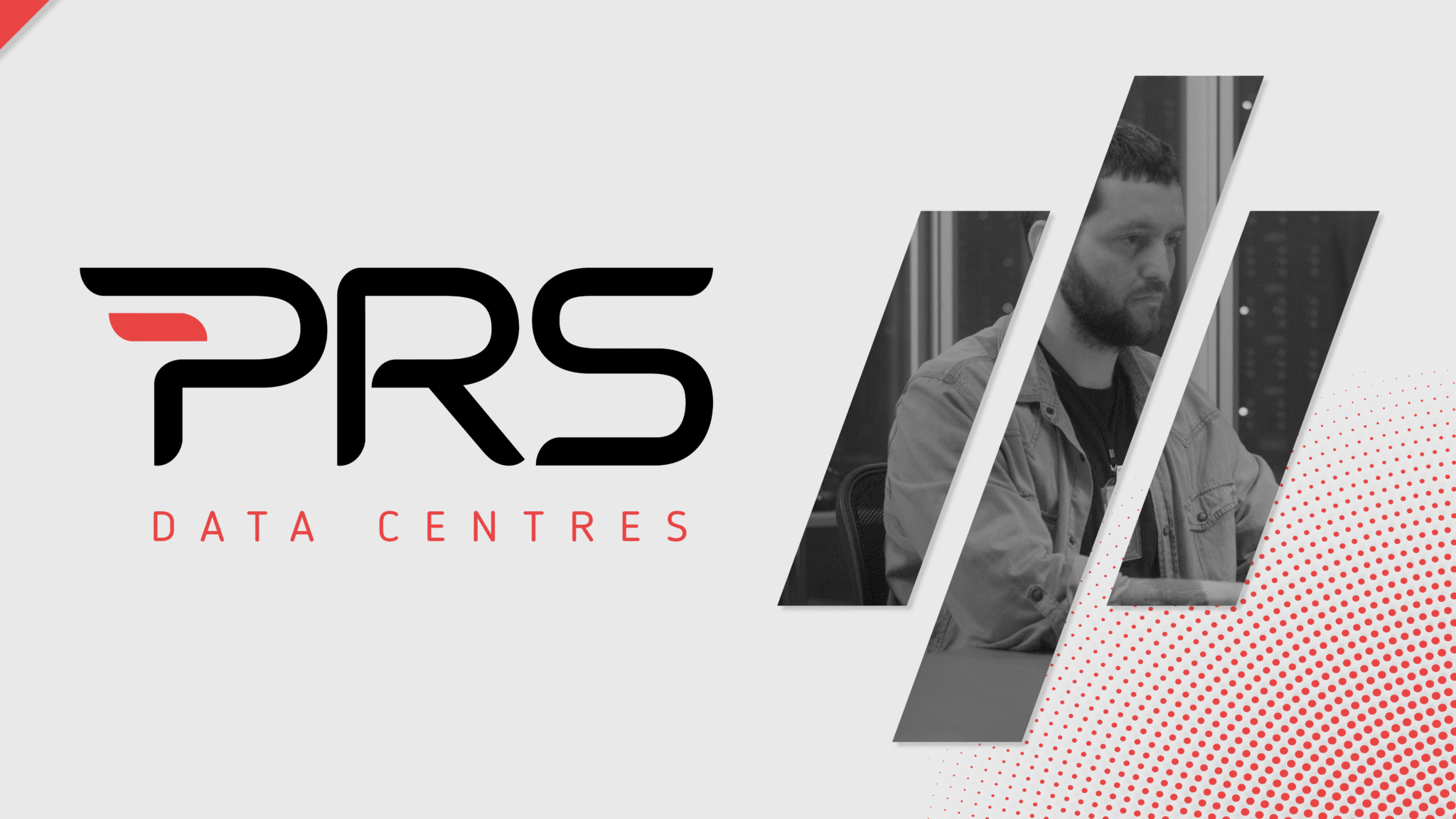 The benefits of colocation in UK data centres
Colocation is a service offered by data centre companies that allows businesses to rent space for their servers and IT infrastructure. This can be far cheaper (and significantly less challenging!) when compared to building their own data centre, but there are a range of other benefits too.   The concept of colocation has been around for…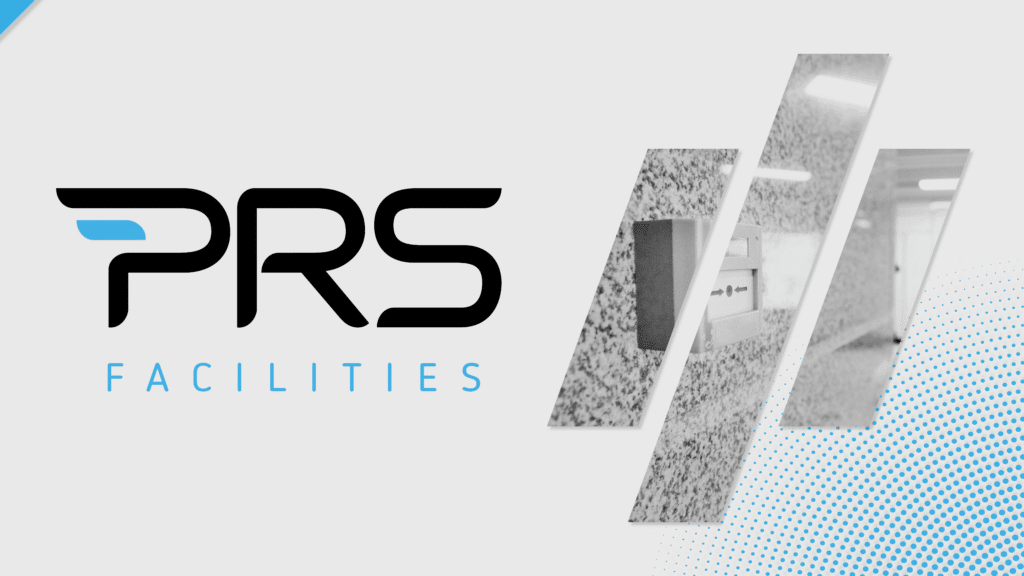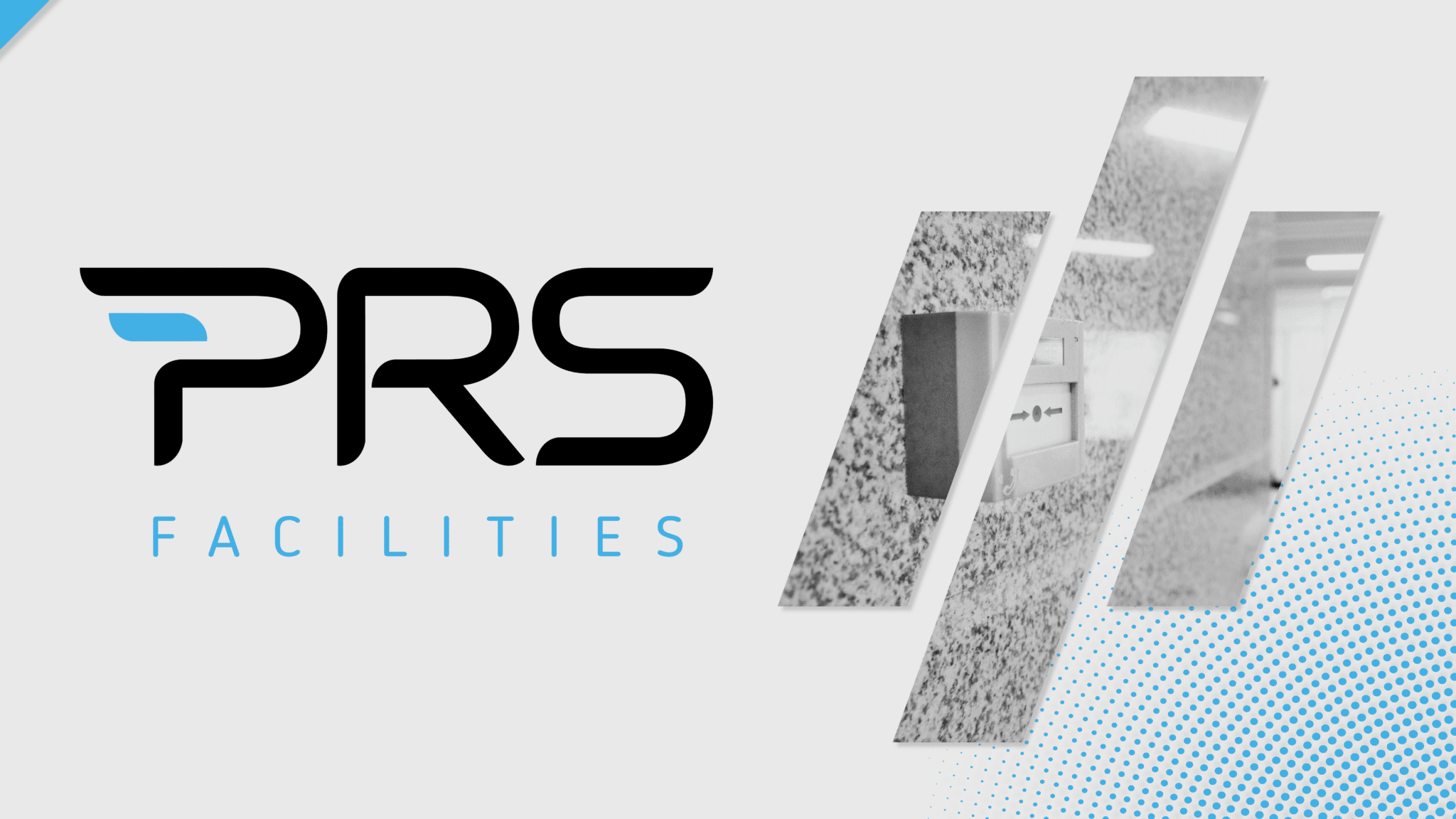 The basics of critical systems such as fire protection, security, and emergency power systems
Critical systems are essential components of any building or facility that aims to provide a safe and secure environment for its occupants. These systems often work alongside each other, or other systems such as Building Management Systems (BMS), to protect the building, its occupants, and its assets from a variety of threats; ranging from natural…